About us
We here at Metalguardian Solutions produce and manufacture high quality steel products for the Security & Road Traffic sector. Our products are designed and made in the UK by ourselves, so we know everything we sell is up to our high standards.
Our original aim with this buisness was to produce a select number of products to meet the demand for reliably sourced metal products, however we have rapidly expanded our plans to deliver more and more lines of products including security solutions such as gates, reinforced steel doors and bollards as well as developing our street furniture and traffic management solutions such as one way road spikes, speed bumps, bollards and more.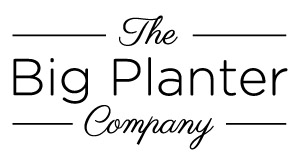 We have also developed a 'sister' website, The Big Planter Company, which showcases our other metal furniture products. This includes our Large Planters designed for home and commercial use in entranceways or lobbies, as well as our modern Metal Stoves for wood burning.
Our products have already been installed at hundreds of locations across the country, including large retailers such as Argos. We value our reputation as a quality supplier and know how well our products work.